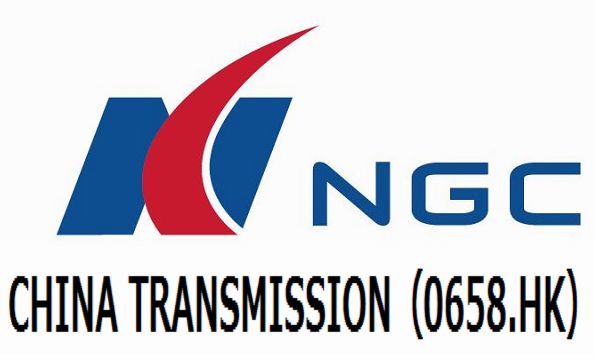 เกียร์สำหรับโรงงานน้ำตาล NGC catalogue
GEARBOX จากประเทศจีนคุณภาพสูงสำหรับอุตสาหกรรมหนัก เช่นโรงงานปูนซีเมนต์ โรงงานกระดาษ โรงงานน้ำตาล เหมือง โรงงานผลิตเหล็ก ท่าเรือ เกียร์เรือ สำหรับเครน และอื่นๆ
ต้องการข้อมูลเพิ่มเติมกรุณาติดต่อ sales@ctlinterlube.com
Nanjing High-Speed & Accurate Gear Group Co., Ltd., as one of the 100 most competitive enterprises of Chinese mechanic industry, is a large-scale enterprise, which mainly produces high-speed & heavy-duty gears. Founded in 1969, NGC used to be Nanjing Machine Tool Repairing Plant. In 1976, the factory was expanded and transformed to a professional gear-making company, and with a new name: Nanjing Gearbox Factory. In 2001, It was altered into an incorporation. With the corporate spirit of "climbing up the summit step by step, striving after the perfection bit by bit", after more than 30 years' development and accumulation, NGC has become a widely recognized leading company in Chinese gear industry with strong advantages in technology, equipments and quality, and is stepping into international advanced ranks.
Products

Including HS series high-speed gearbox, MHS series medium and high-speed gearbox and new generation NGGS series high- speed gearbox, high-speed series gearbox are widely employed in many fields, such as electricity, metallurgy, petrochemicals, aviation and scientific research.

HS series high-speed gearbox, MHS series medium and high-speed gearbox

| | | |
| --- | --- | --- |
|   | HS Series | MHS Series |
| RPM for HHS (r/m) | To 2000 | To 1000 |
| Ratio | 1~8 | 1~5.5 |
| Transmission Power (KW) | To 40000 | To 12000 |
| PLV Max (m/s) | 150 | 75 |

New generation NGGS series high-speed gearbox

| | |
| --- | --- |
|   Center Distance (mm) | 150~1000 |
| Max. Transmission Power(KW) | 55000 |
| Max. Output Speed (r/m) | 67000 |
| PLV Max (m/s) | 176 |
Being responsible to customer and society means being responsible to ourselves. NGC has established seven regional marketing branches, and formed a selling and service network covering the whole country. These years, NGC is also actively developing international market, its products are far sold to more than ten countries, including Japan, US, Germany, Italy, Finland, etc.. The major products of NGC are specialized petrochemical gearbox, specialized milling gearbox, construction grinding gearbox, coal grinding gearbox, and wind power gearbox etc., covering various industries and fields, such as milling, construction material, power, mine, crane, transportation, environmental protection, mechanical engineering, energy, scientific research, national defense. In domestic market of high-speed & heavy-duty gearbox, NGC has obvious advantages and takes most part of the market share. NGC has bridged several technical gaps in domestic gear industry.
Inspired by the idea of "non-defect process yields perfect quality", NGC has won 92 awards in science and technology of both national level and local level, and 22 of its products are national level high-tech products. NGC was one of the first Chinese companies to adopt ISO1328 and ISO6336, and was listed by the Ministry of Science and Technology as a model enterprise of the 863 State Plan and CIMS application.
Advanced technology is derived from an excellent R&D team. NGC has put great efforts on the construction of R&D team, and has established close cooperative relations with many colleges and institutes. NGC possesses 487 engineers and technicians, which account for over 30% of the whole staff. Among them, there are 98 high level technicians, 26 professor-level engineers, 5 national level experts.
Only an international brand can exist in domestic market. Based on this concept, NGC has mapped its global strategy, and integrated with international standards in technology, equipments and management. NGC has established cooperative relations with many transnational companies, such as GE,SMS Demag, Mitsubishi Heavy Industries, Hitachi Semiconductors, Sumitomo.
Looking into the future, facing the world, NGC is filled with strong confidence. "Our members are from all over the world. Our materials are from all over the world. Our equipments are from all over the world. Our markets are scattered all over the world, moreover, our management thought and technology also must be imported from all over the world." The NGC of China, will become the NGC of the world in the near future.